Our current lead times are up to 30 days! But still...FREE SHIPPING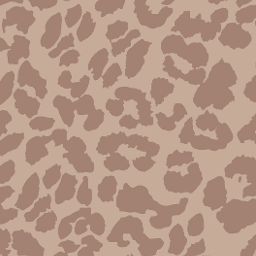 Nora
A German Designer and Artist educated in Sweden with a BSc in Product Development and Graphic Design. Nora is inspired by natural materials and patterns and loves to create graphic style prints with bold colours.
Your shopping cart is full.
Unfortunately our shopping cart can only handle 100 different items / rows. Please make a new order or contact our customer service if you wish to add more items.
Web cookies
We use cookies to personalize content and ads, to provide features for social media and to analyze the usage of our website to make sure you have a pleasant stay.
Cookies help make our site work properly. Some are necessary, others help us give you a better and more personalized experience.
Read our for more information.