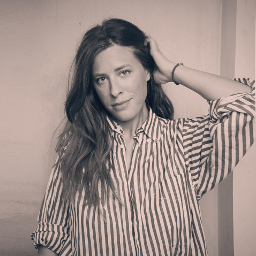 Julia Hallström Hjort
Julia Hallström Hjort is an artist and illustrator from Sweden, creating art under the name "illustra". She likes to experiment with different materials and styles, using pencils, acrylics, oil paint and watercolors. She draws inspiration from books, movies, traveling and nature. Plants, people and abstract shapes are common elements in her pictures.
https://www.instagram.com/illustra/
Your shopping cart is full.
Unfortunately our shopping cart can only handle 100 different items / rows. Please make a new order or contact our customer service if you wish to add more items.
Web cookies
We use cookies to personalize content and ads, to provide features for social media and to analyze the usage of our website to make sure you have a pleasant stay.
Cookies help make our site work properly. Some are necessary, others help us give you a better and more personalized experience.
Read our for more information.